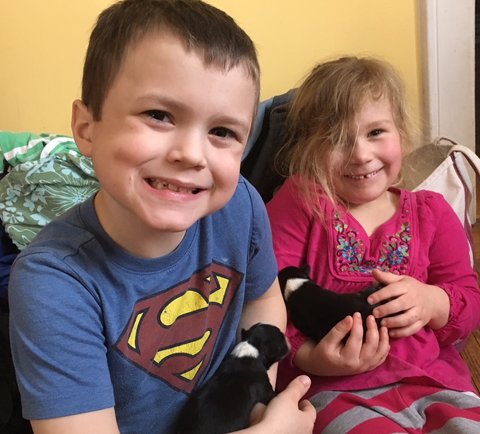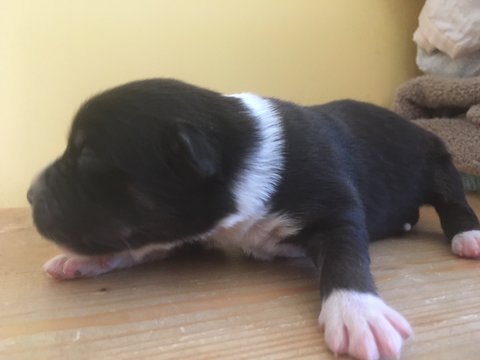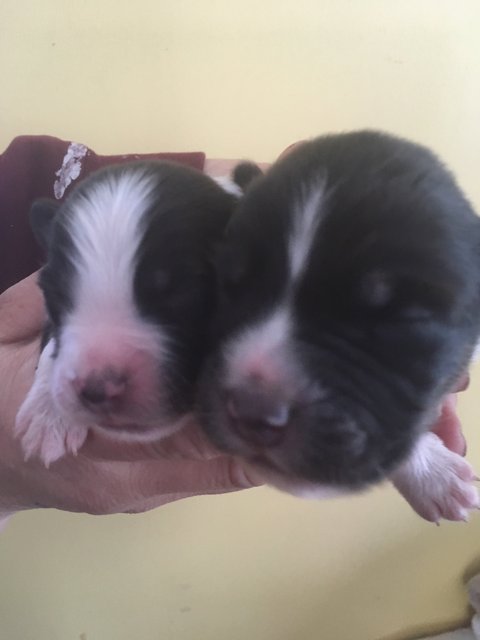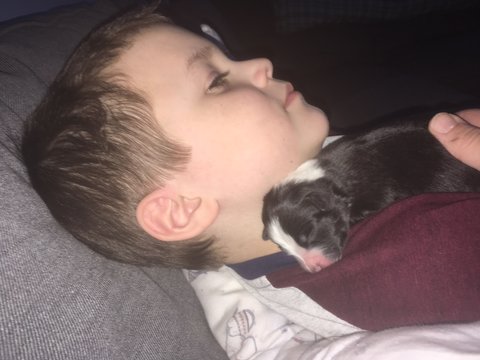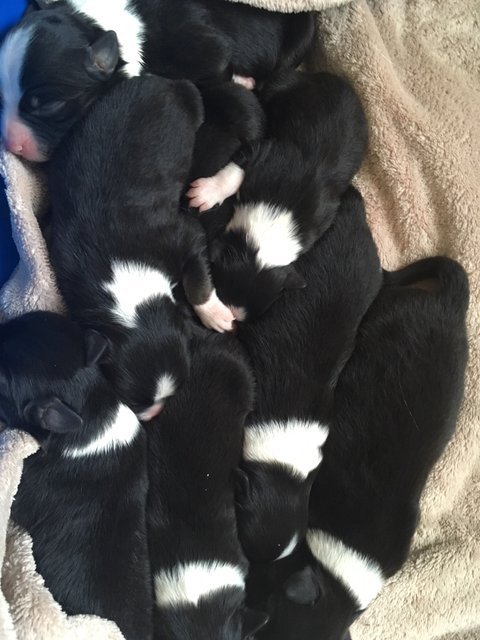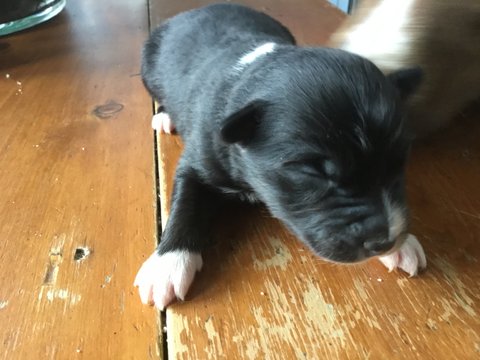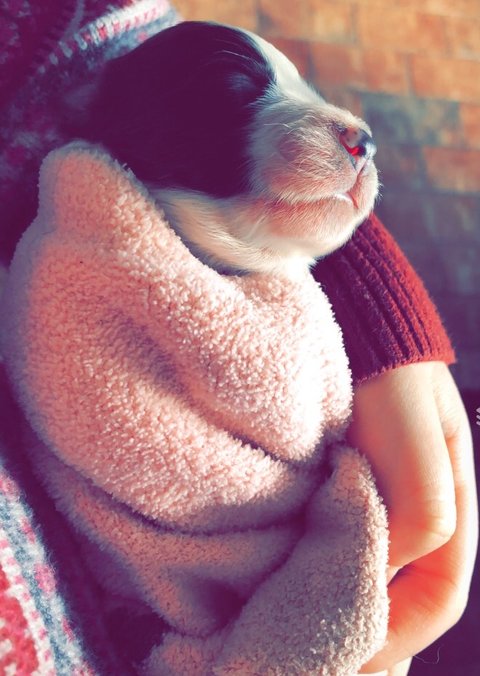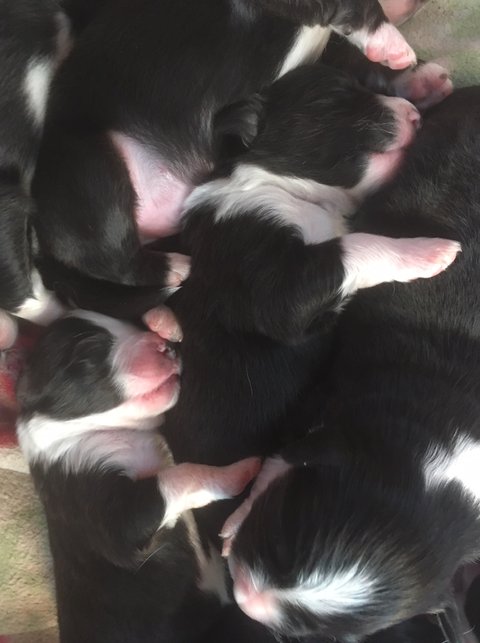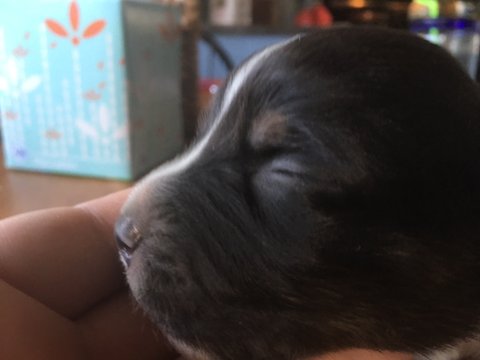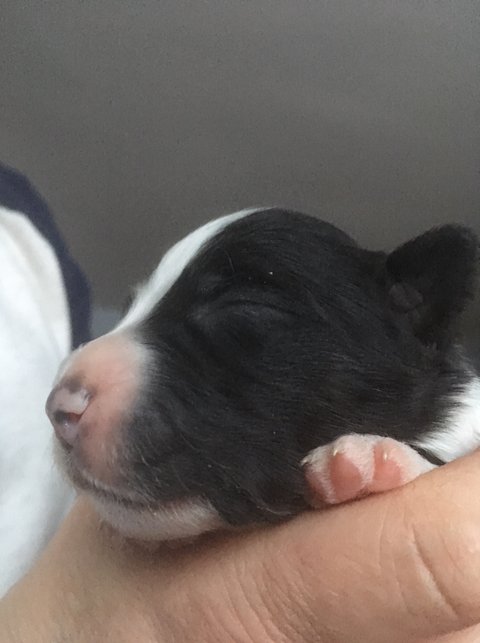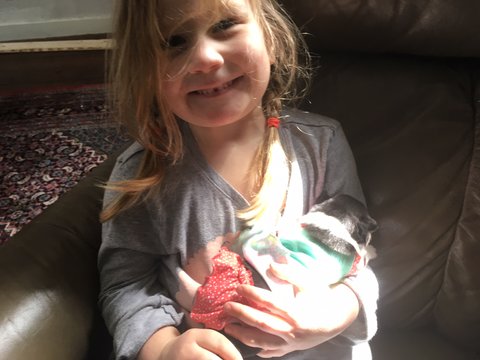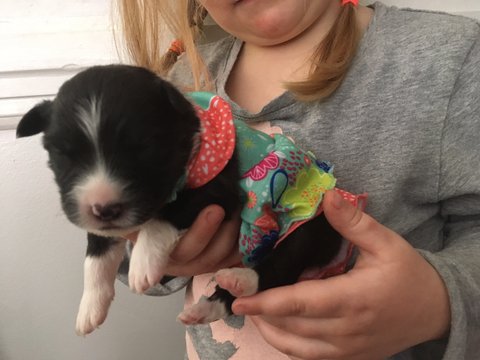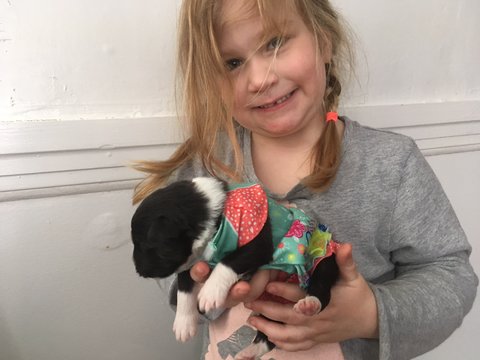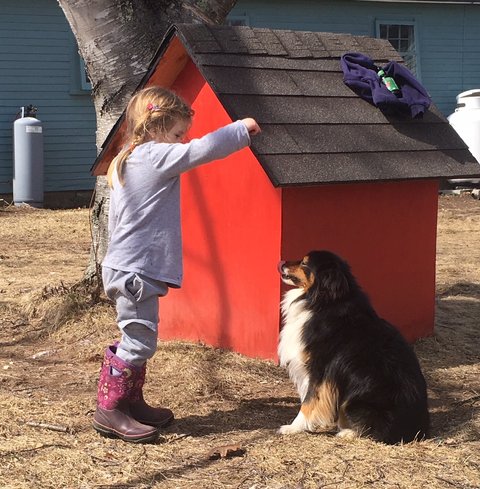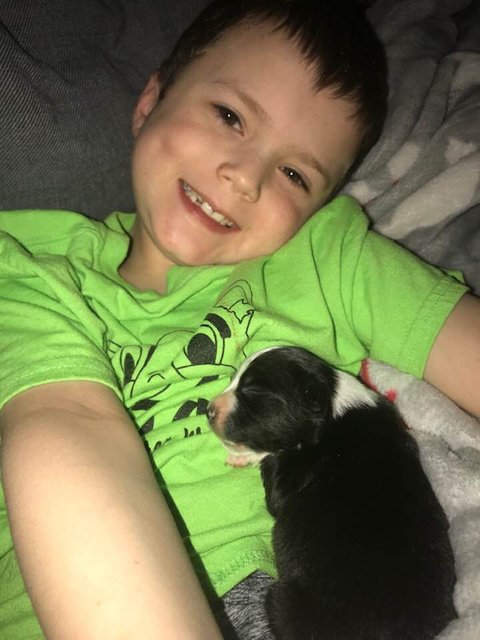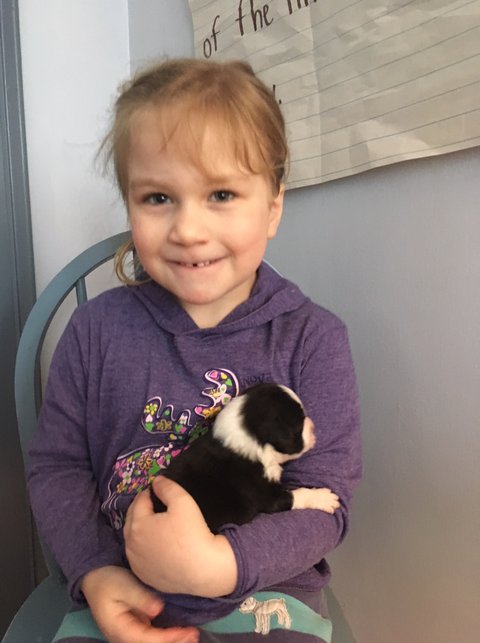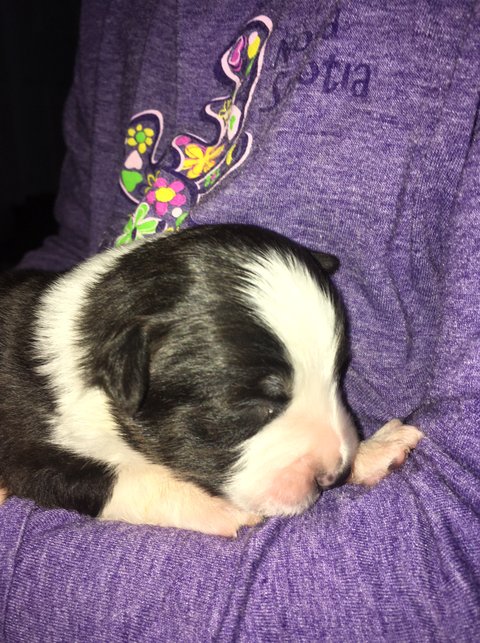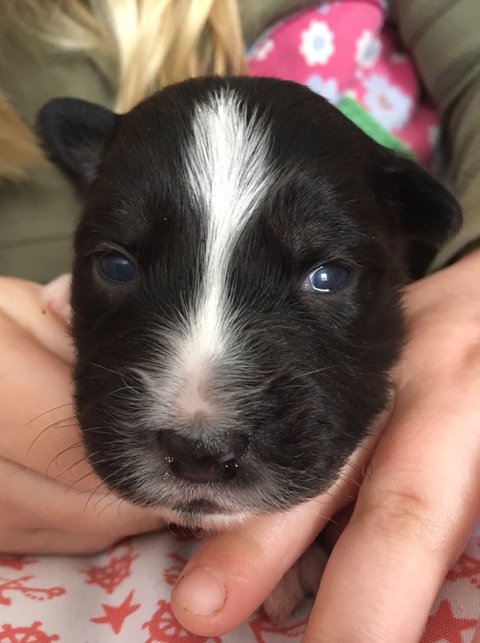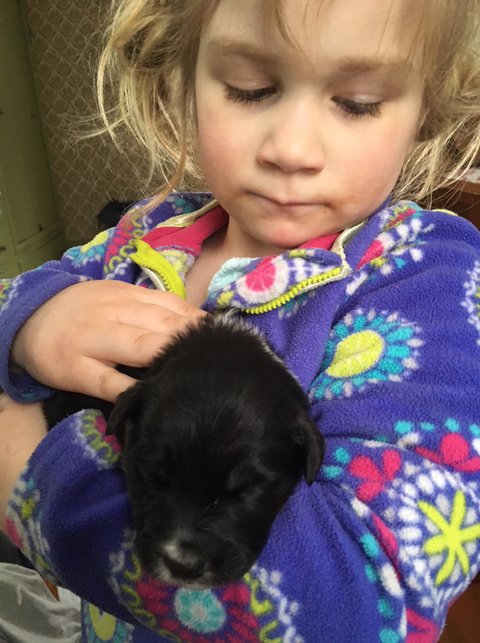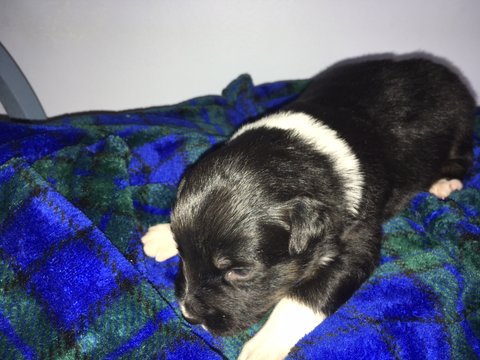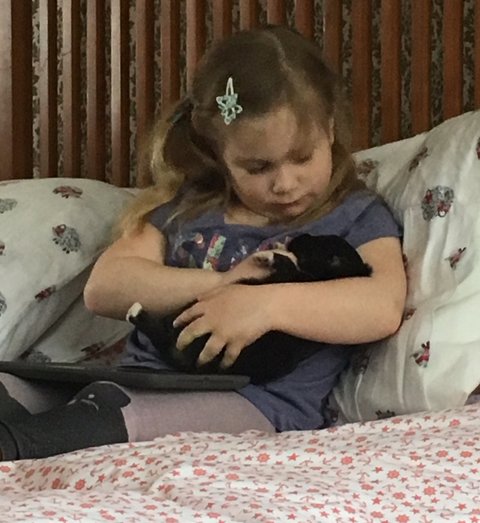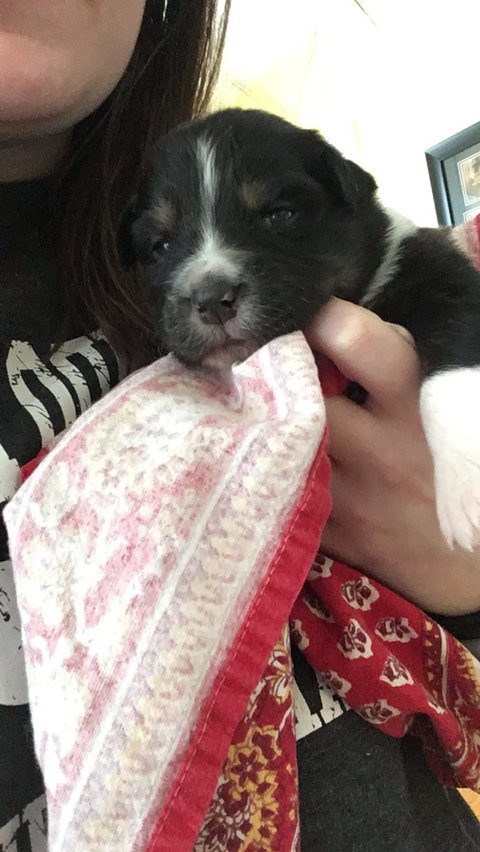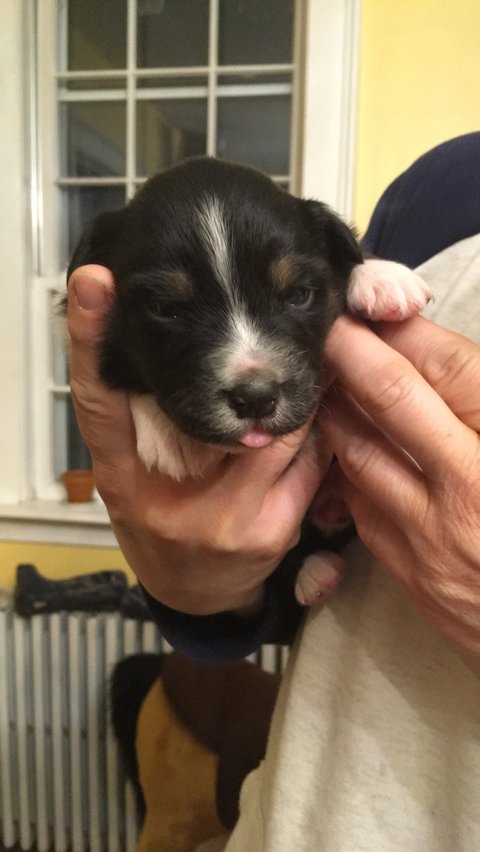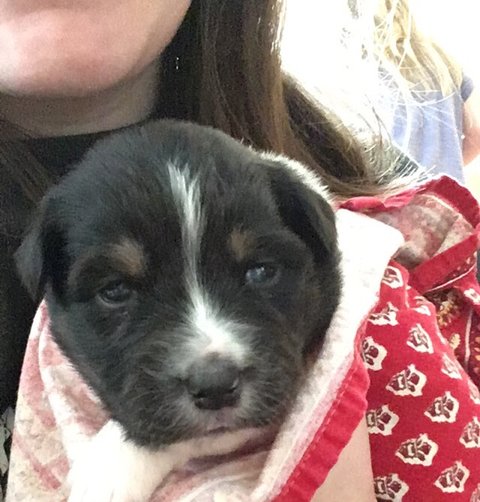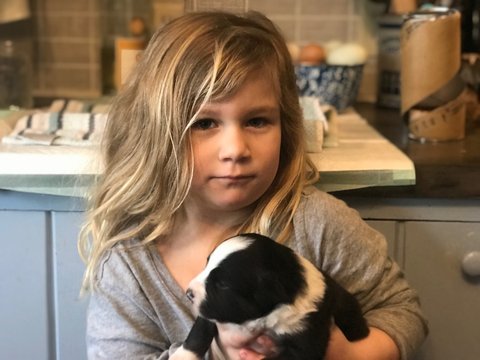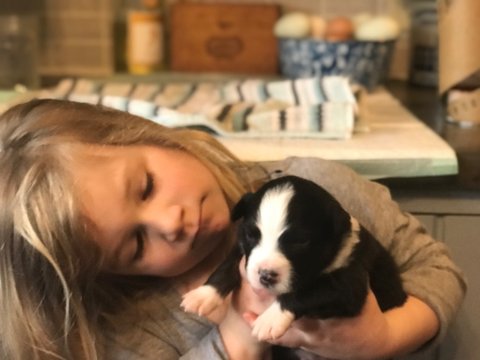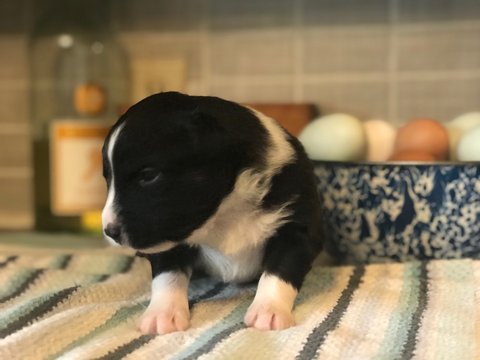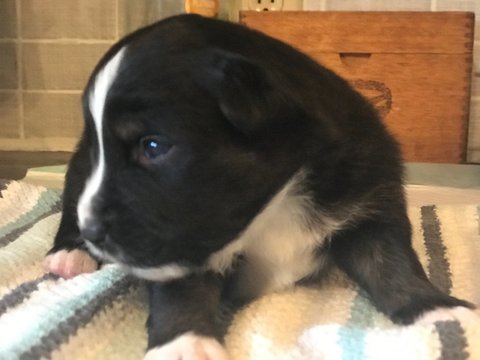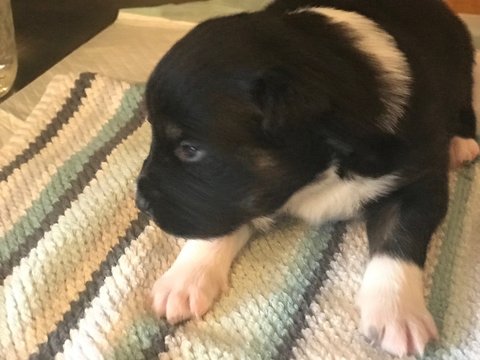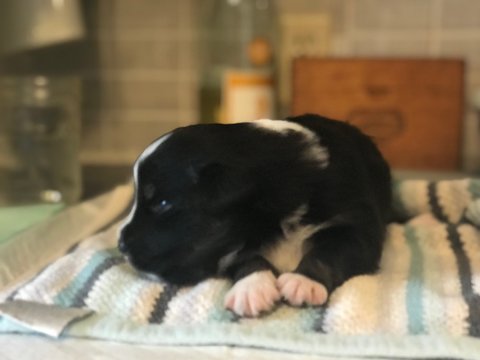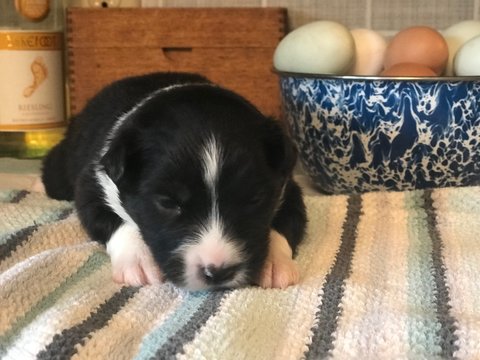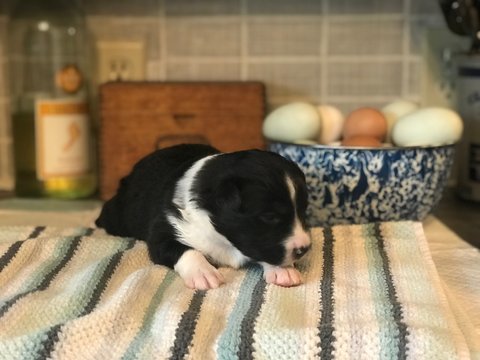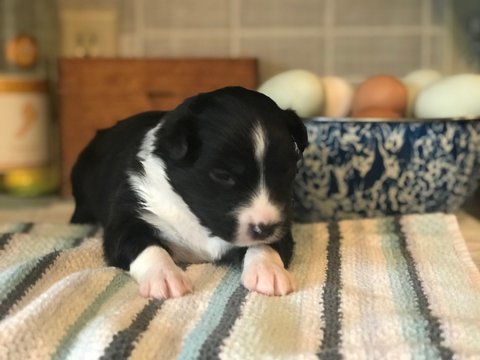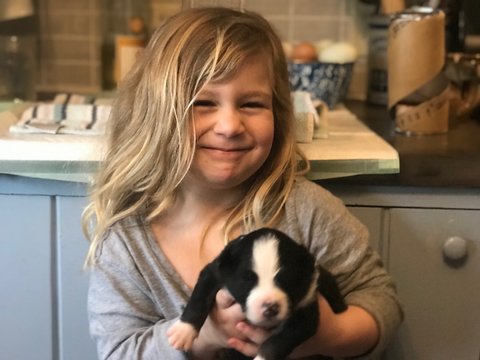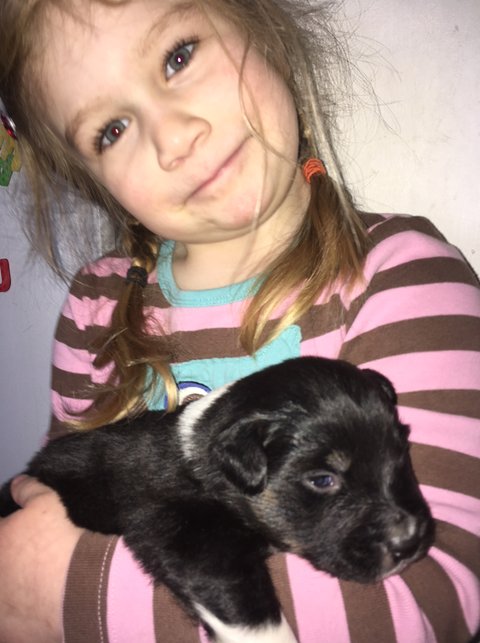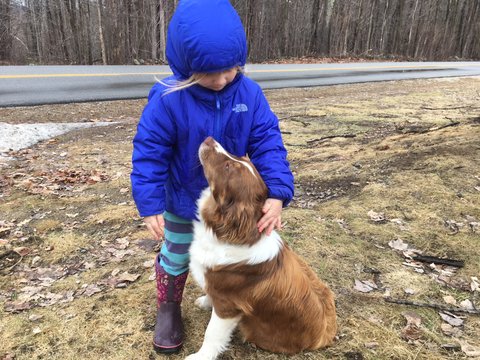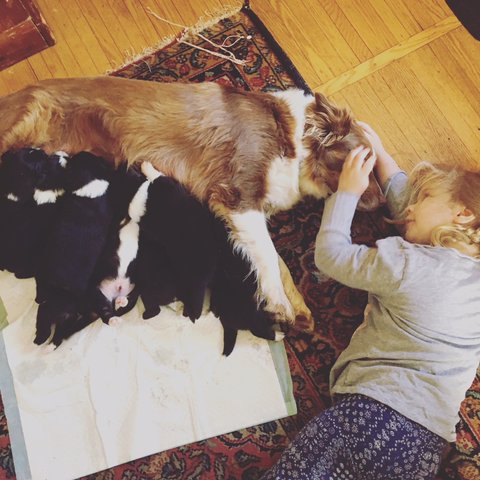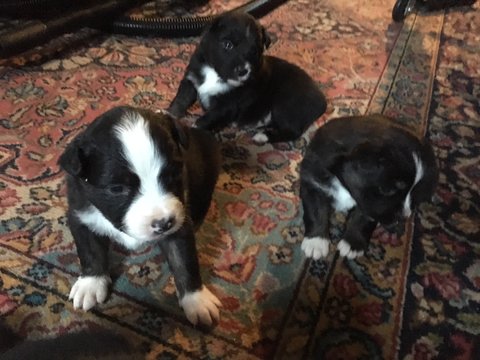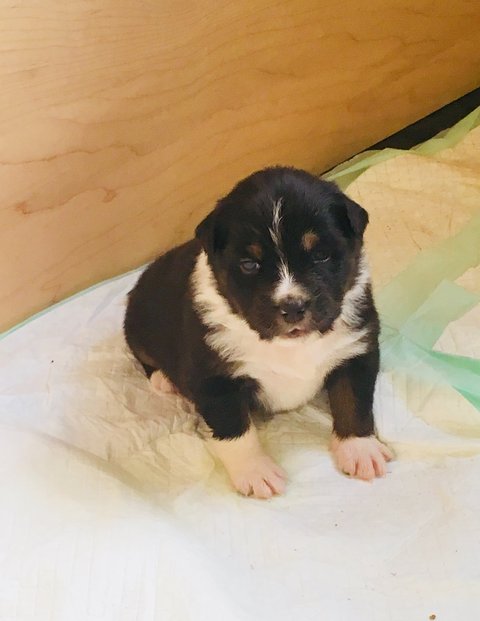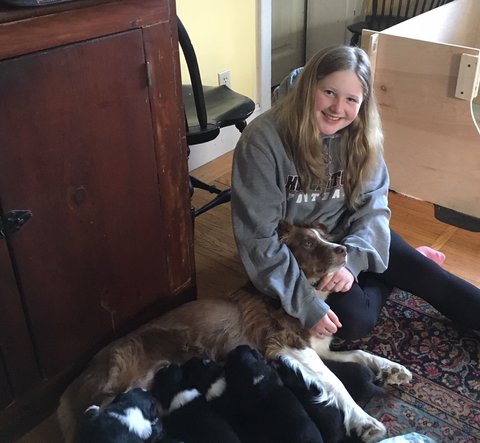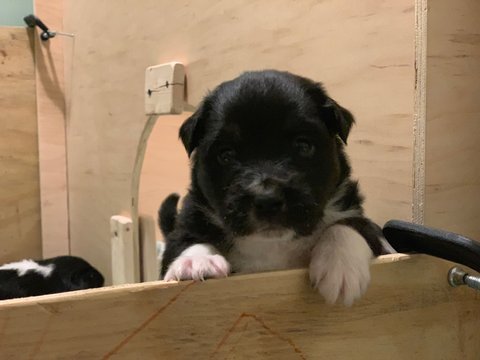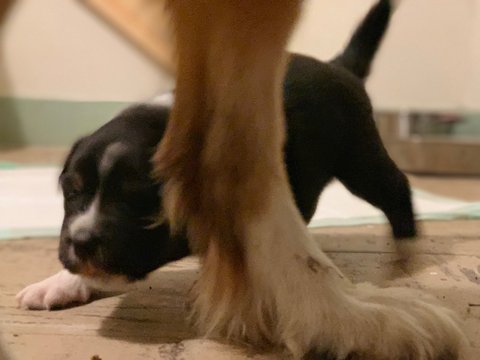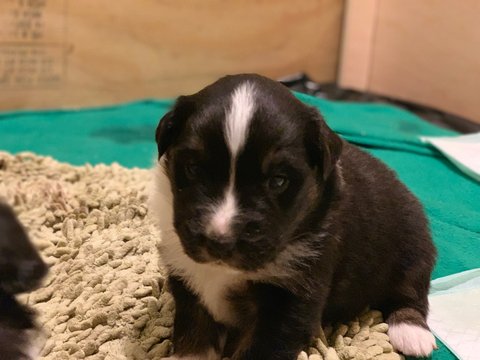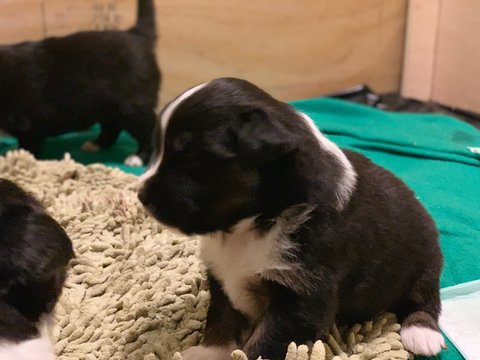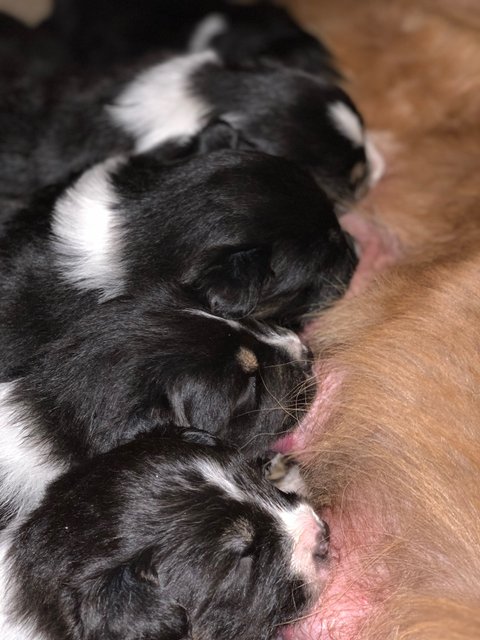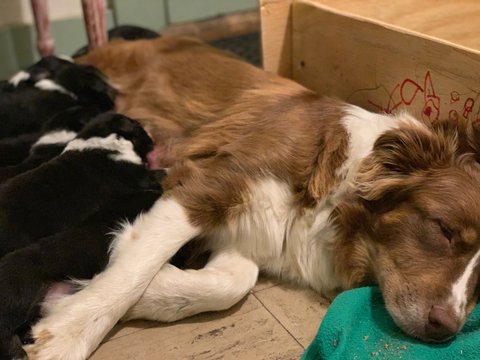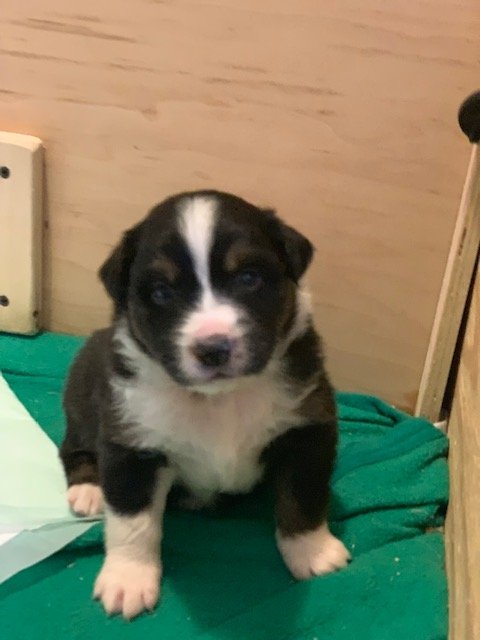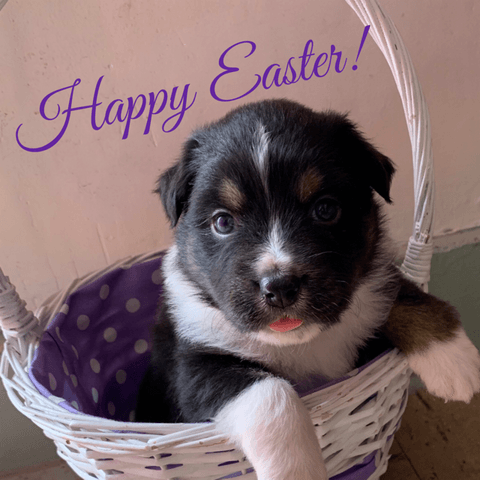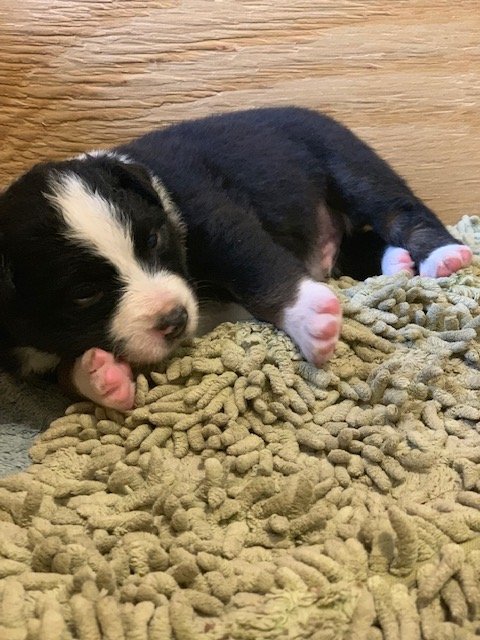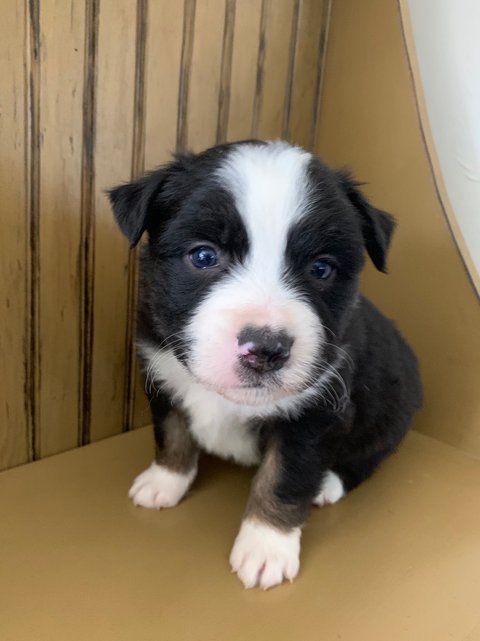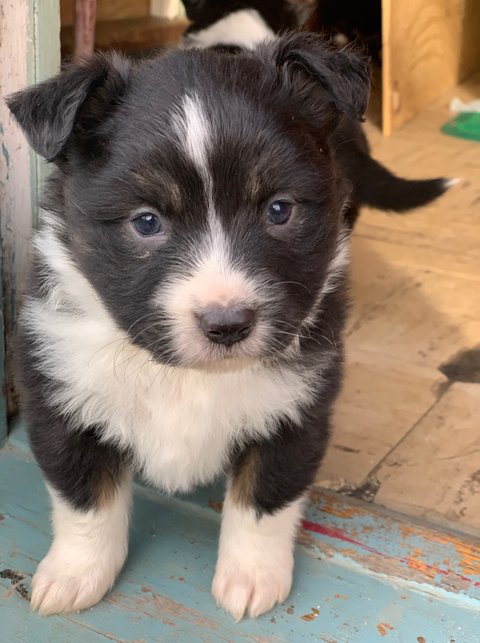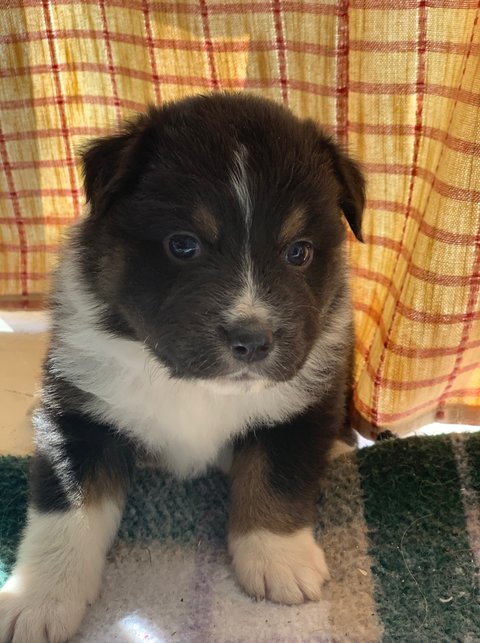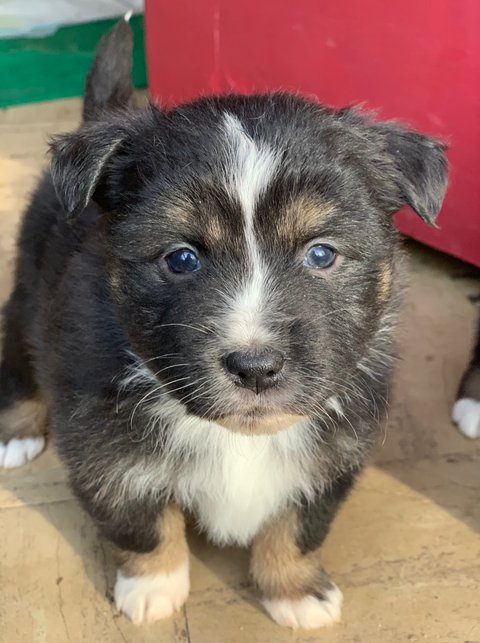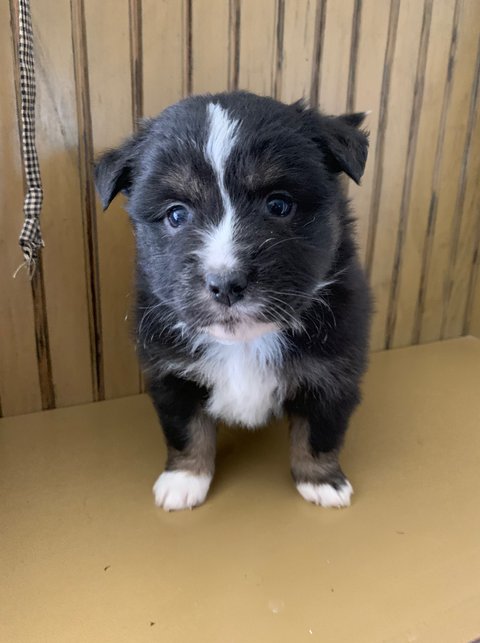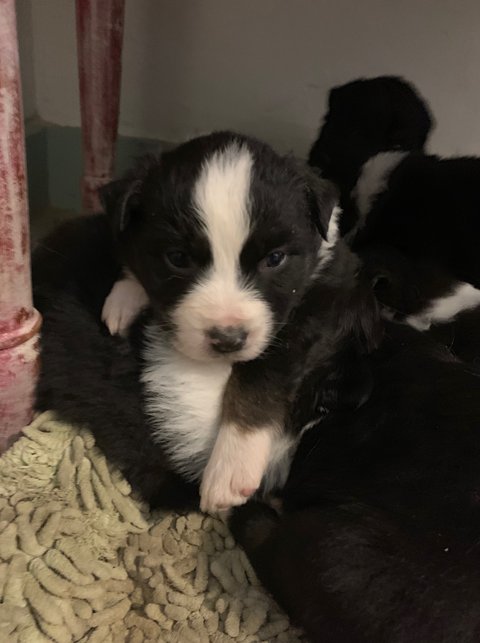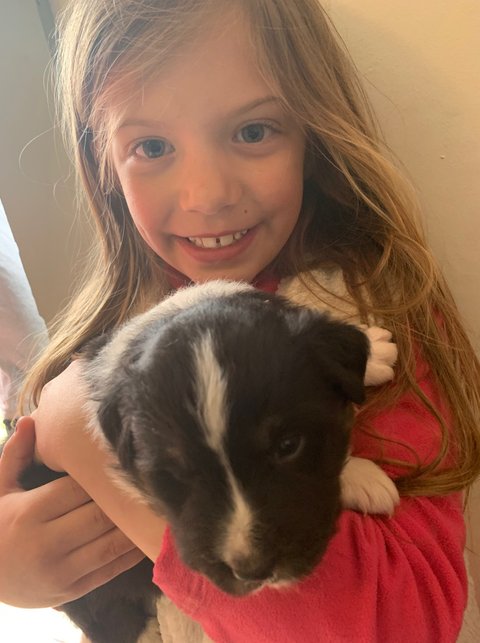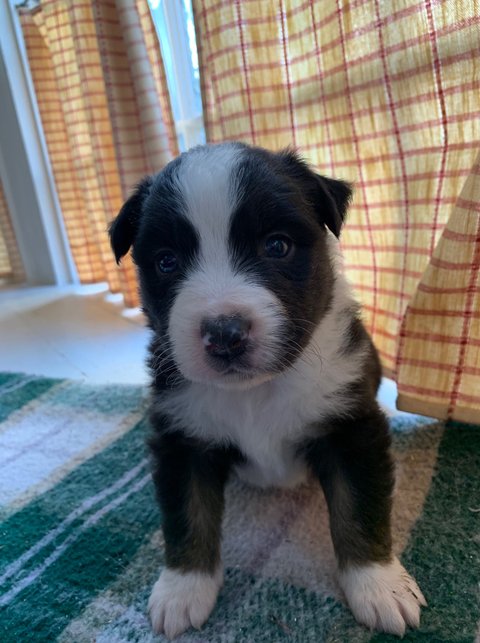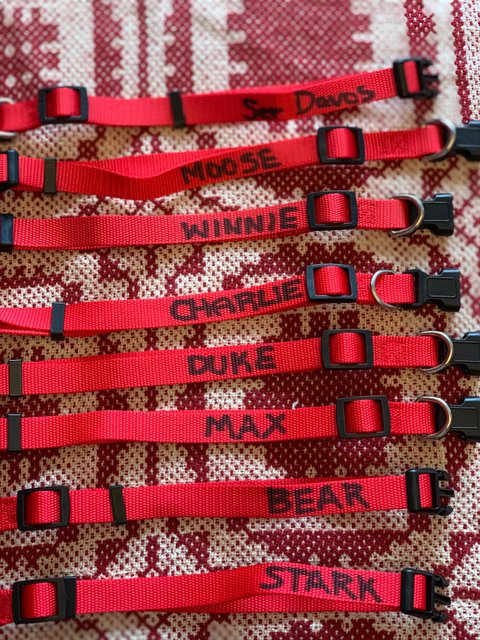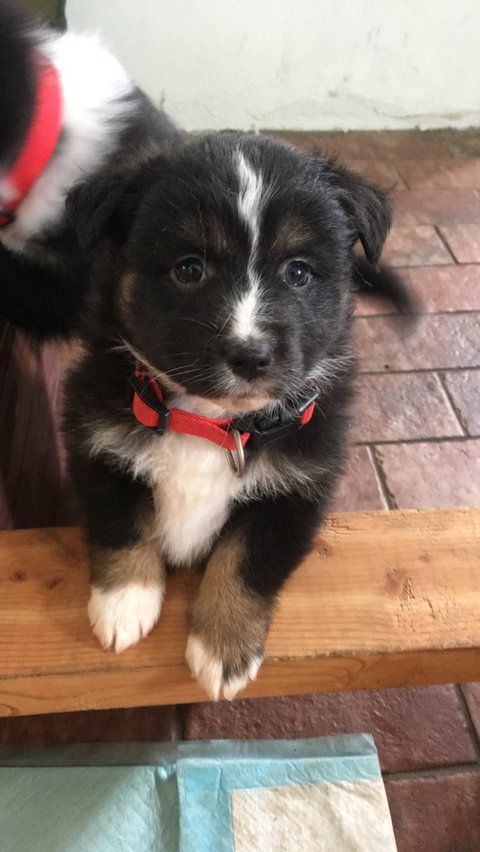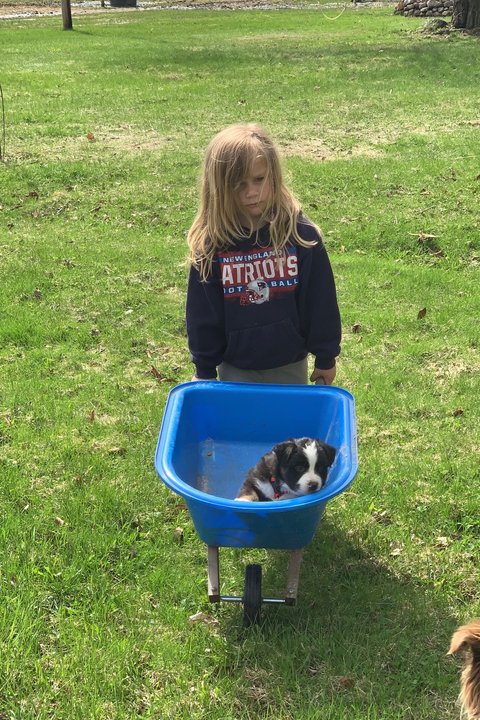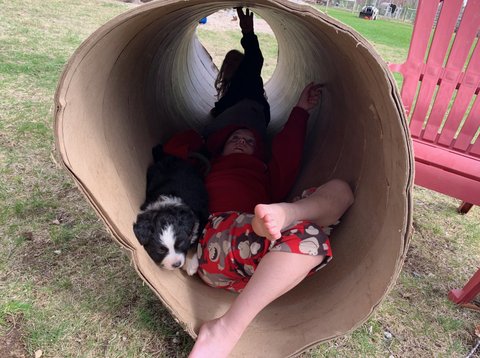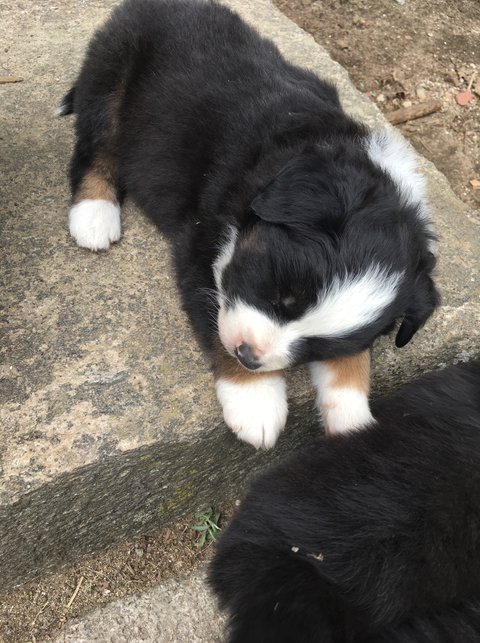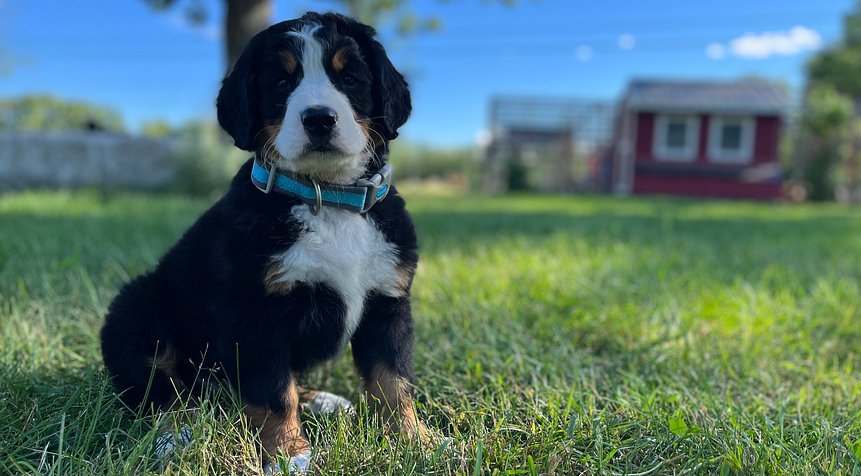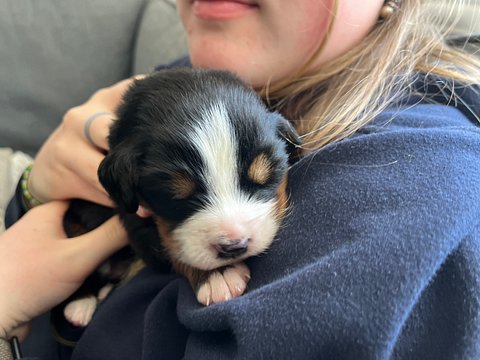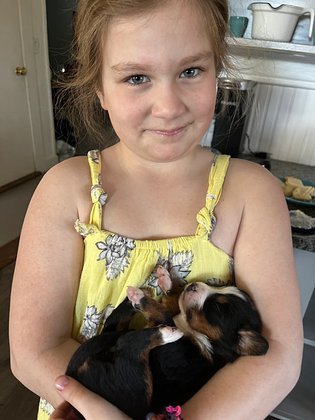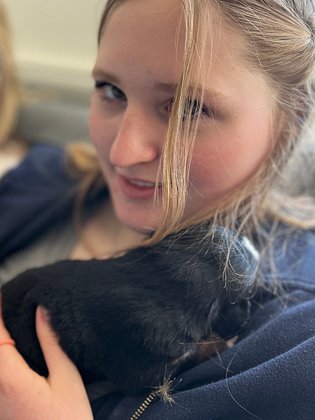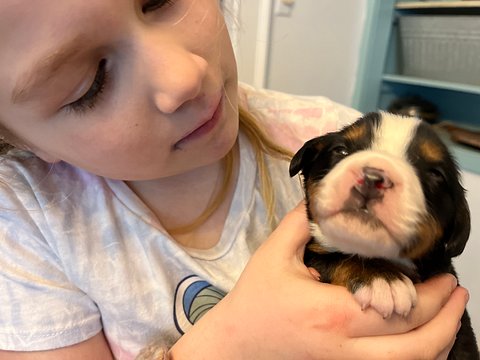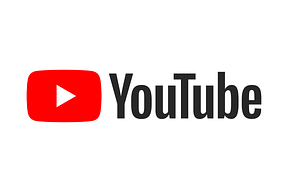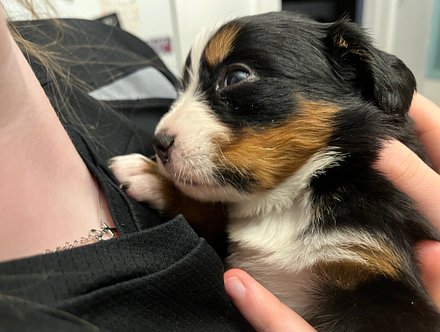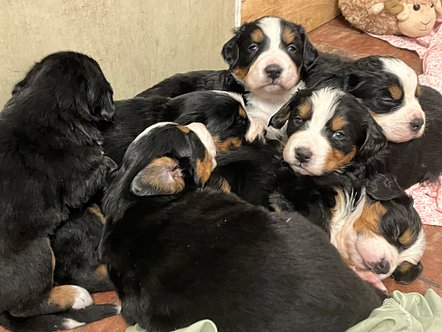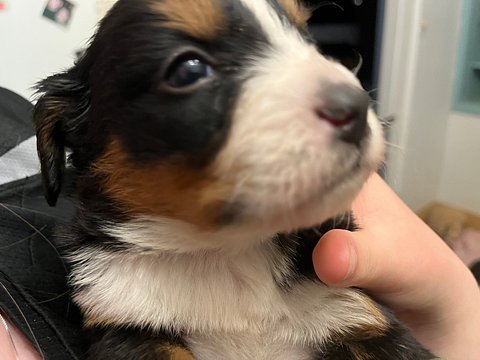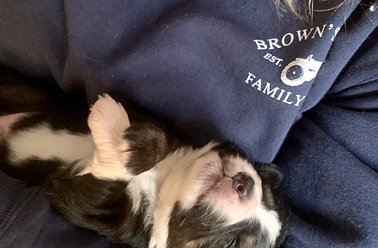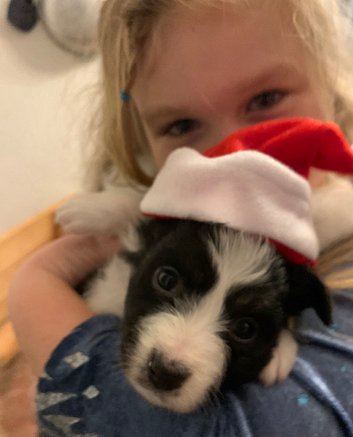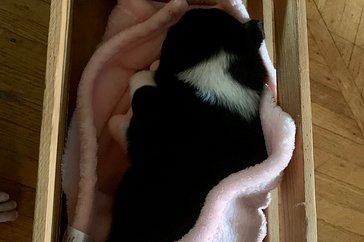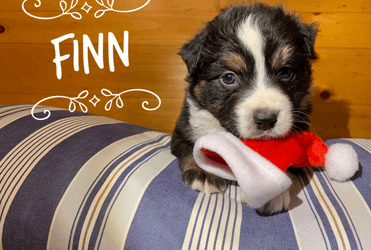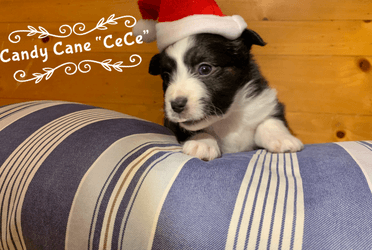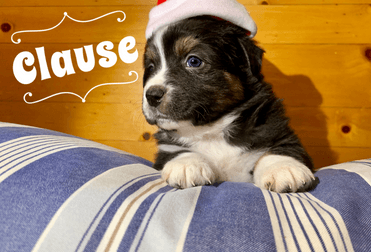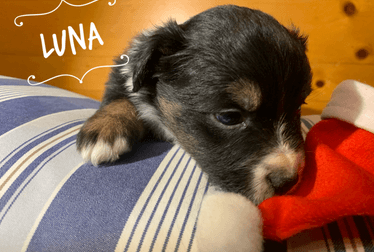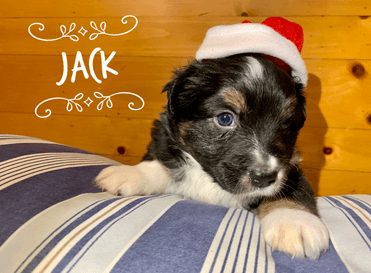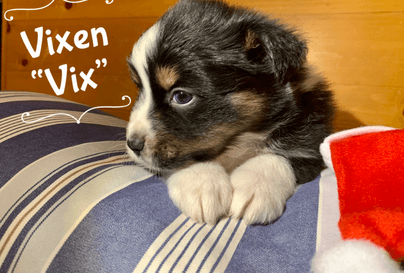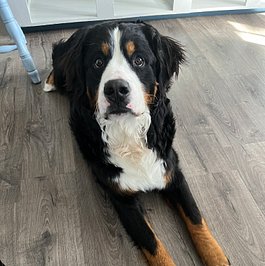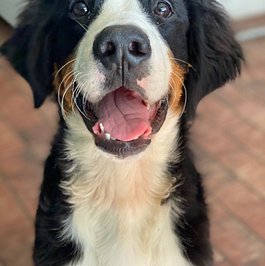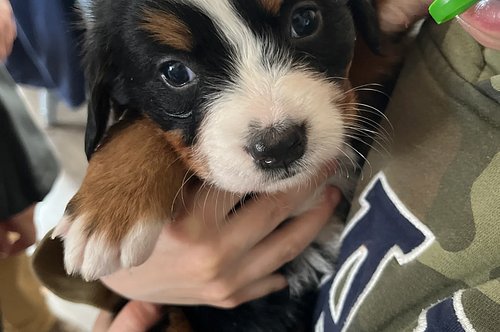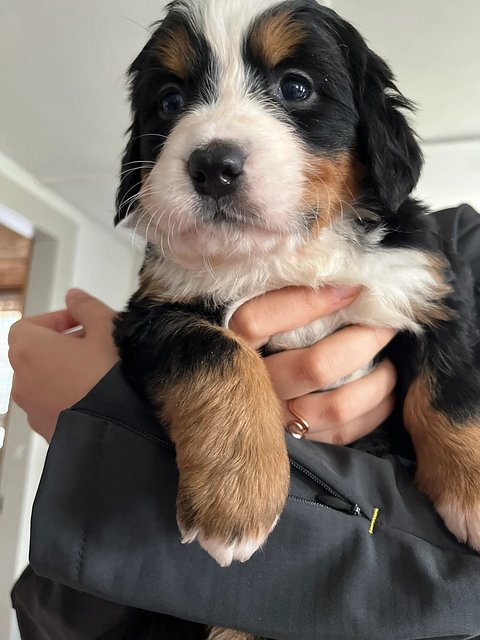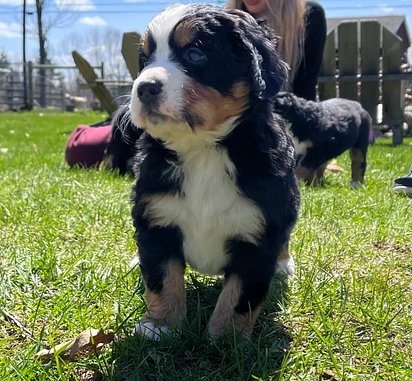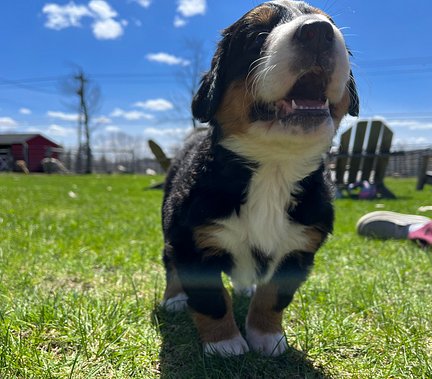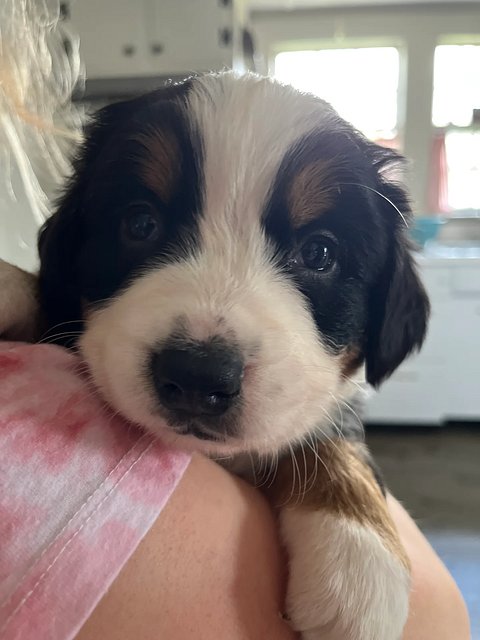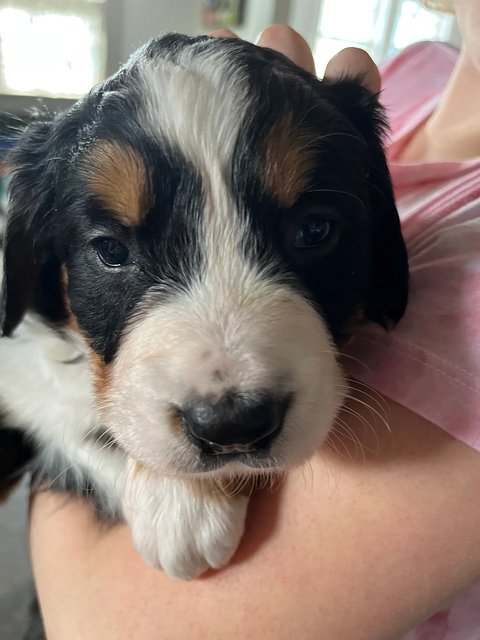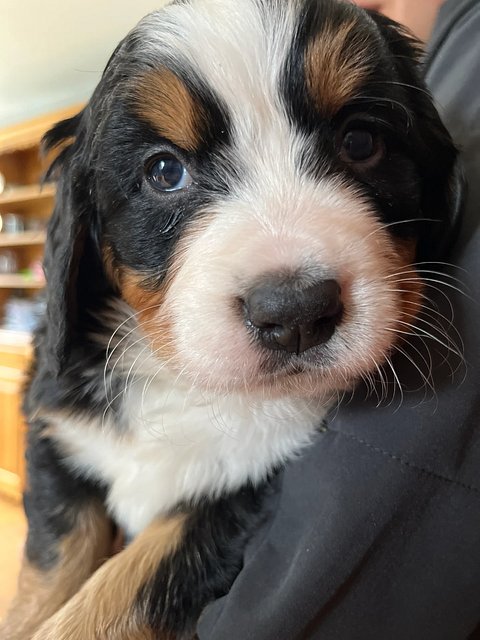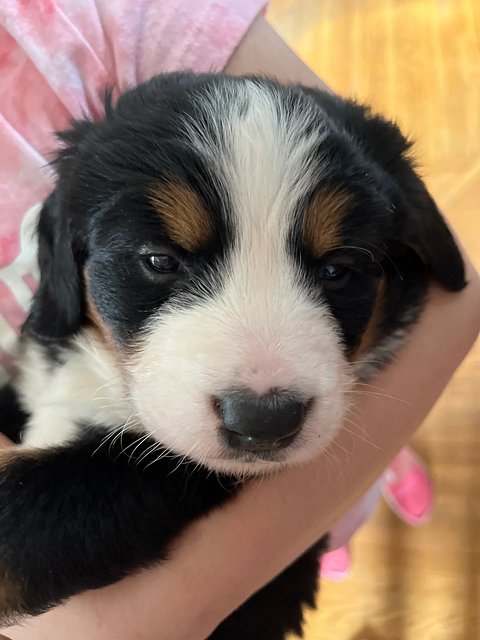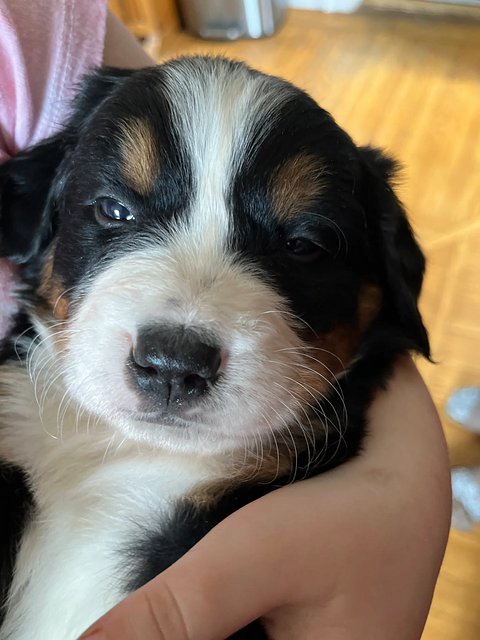 BELOW ARE PREVIOUS LITTERS
The Bernese Mountain Dog is a large dog breed, one of the four breeds of Sennenhund-type dogs from Bern, Switzerland and the Swiss Alps. These dogs have roots in the Roman mastiffs. The name Sennenhund is derived from the German Senne ("alpine pasture") and Hund (hound/dog), as they accompanied the alpine herders and dairymen called Senn. Berner (or Bernese in English) refers to the area of the breed's origin, in the canton of Bern. This breed was originally kept as a general farm dog. Large Sennenhunde in the past were also used as draft animals, pulling carts. The breed was officially established in 1912
Hypoallergenic: No
Life expectancy: 8 - 10 years
Weight: Male: 80-150 lbs, Female: 70-100 lbs
Colors:Tricolor (Black, rust, and white)
Temperament: Affectionate, Good-natured, Intelligent, Protective, Active
Height: Male: 20–23 inches, Female: 18–21 inches
Currently accepting deposits for 2023 litter - Please complete form
We will be updating this page often and as they start to have their own personality we will try to describe each one. All will start to receive potty training, have their puppy shots, a health certificate, and be pre-spoiled! If you'd like to reserve one, please complete this form! Stay tuned for further updates, we try to post daily. Thanks!
Updated as of: May 2023
We have a litter available for re-homing! We will be updating often! Please complete reservation form for your next amazing family puppy!
Some Pictures from Past Litters: