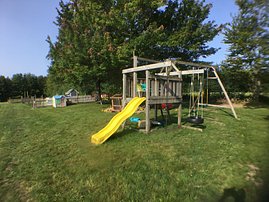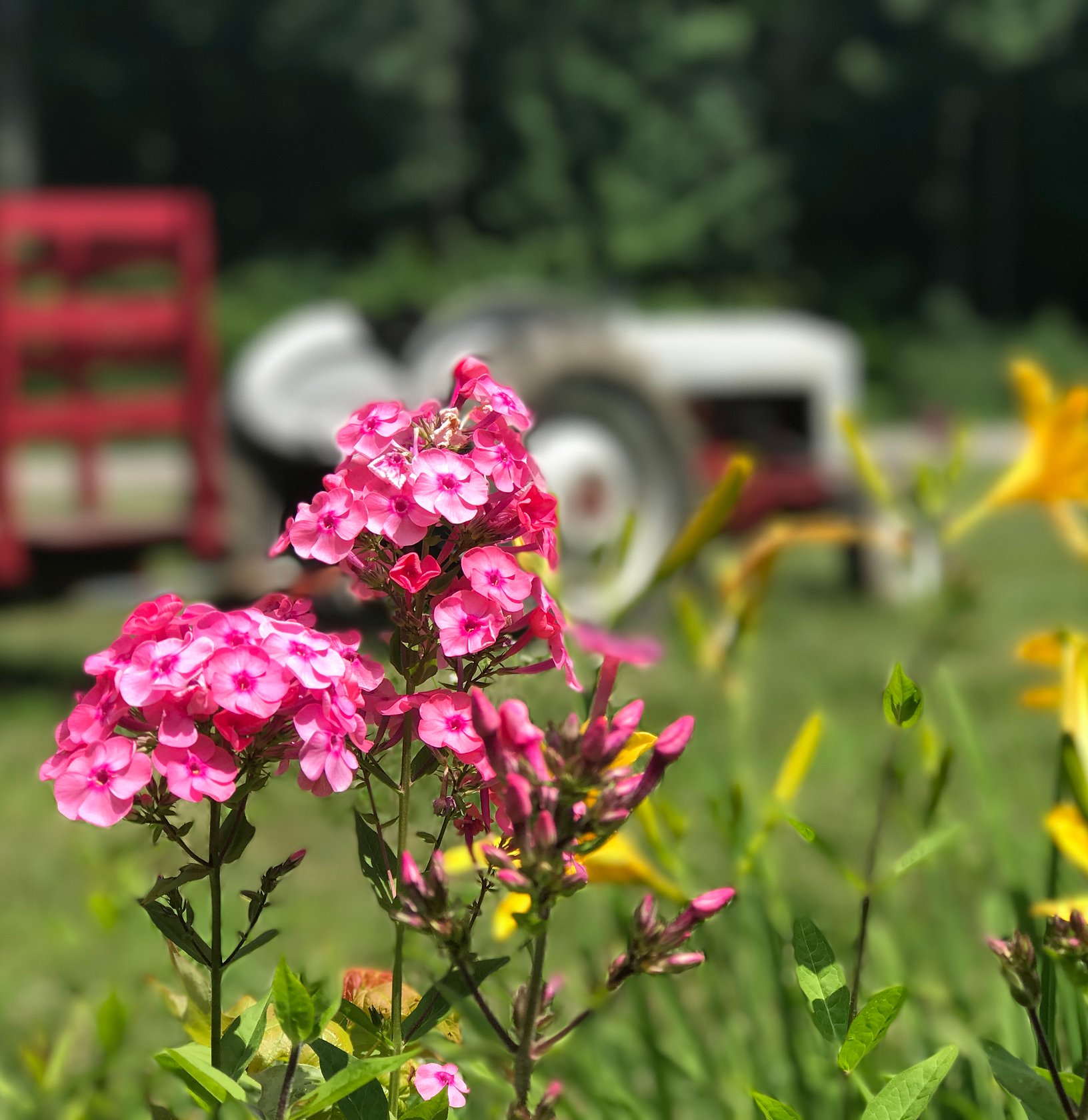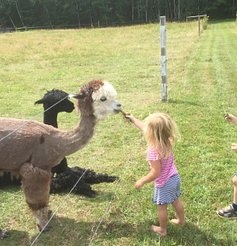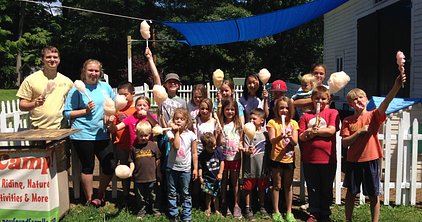 Birthday Party with Friends!
How do I pick date and time?
How long will the party be?
At Browns Ridge Family Farm we love celebrating that special day! We work with you to tailor the party to what you and the guest of honor want to make it a day to remember. Our beautiful property provides a fun and safe atmosphere perfect for hosting a party with energy!
Our standard package includes:
Staff member to assist you in hosting
A visit with the animals
Pony rides
Hosting area (picnic tables)
Plenty of room for games or running around
Plates/Napkins/Utensils
We handle the clean-up!
Contact us with specific questions or inclusions.
Frist step is to complete form via link below. While we try to accomodate schedule requests, the schedule is on a first-come first-served basis. A deposit and signed agreement is required to secure your date and time. Parties are rain or shine. (If weather is absolultely terrible, we will work with you to reschedule at our discretion)
Parties are two-hour blocks, total time. Typical timeline is arrival/welcome 15 mins, 90 min. party, departure 15 mins. (We have a lot of experience with parties :) and this is the ideal length)
We provide the venue, the plates, napkins, and utensils for one seating for the children. If you need extra, we have supplies availalbe for purchase. We help you set-up (covered in more detail during scheduling) and we handle the cleanup.
You bring any food, the guest of honor, any decorations you wish to bring, any food you wish to bring, a camera, and smiles!
Standard birthday party package is $240 for up to 15 children, $8/child thereafter.
Birthday Parties at the Farm!