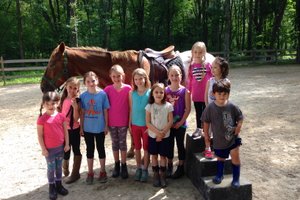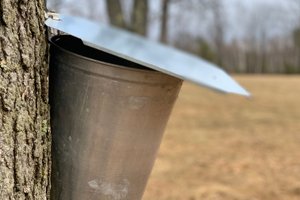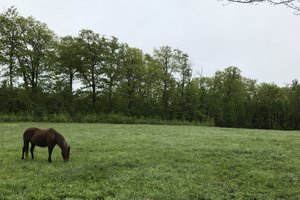 Whether you are interested in boarding or hosting a birthday party, start here! Information about our FarmStay vacations, weddings, events, etc.
We would love to hear from you! Please keep in mind, we are a small, family operated farm and are almost always working on something. We may not be able to answer right away but will get back to you as soon as we can!
From pasture-raised pork and chicken to honey and maple syrup, we offer farm products year-round. You can now purchase these items online!
888 Griffiths Way,
Mainland ML12345
888 Griffiths Way,
Mainland ML12345
Located in beautiful Wolfeboro, New Hampshire, Brown's Ridge Family Farm is a discovery farm with hands-on education for all ages.
Our goal is to build a connection between people, animals, and our environment!